Beech Class
Welcome to Beech Class! We are Year 5 and 6.
In Beech Class, we expect to see children demonstrate increased initiative and a growing responsibility for independent learning. Our approach to learning in school follows Growth Mindset which has proven that praising effort rather than attainment, not only creates a more positive attitude to learning, also helps students to ultimately achieve more.
We work in a thematic way, with a topic which changes half termly. We have 'pick and mix' homework tasks which relate to this. We are avid readers in Beech, enjoying daily guided and independent reading, as well as devouring class texts.
Mrs Jackson, Mr Kersey, Mrs Scott and Mrs Dafters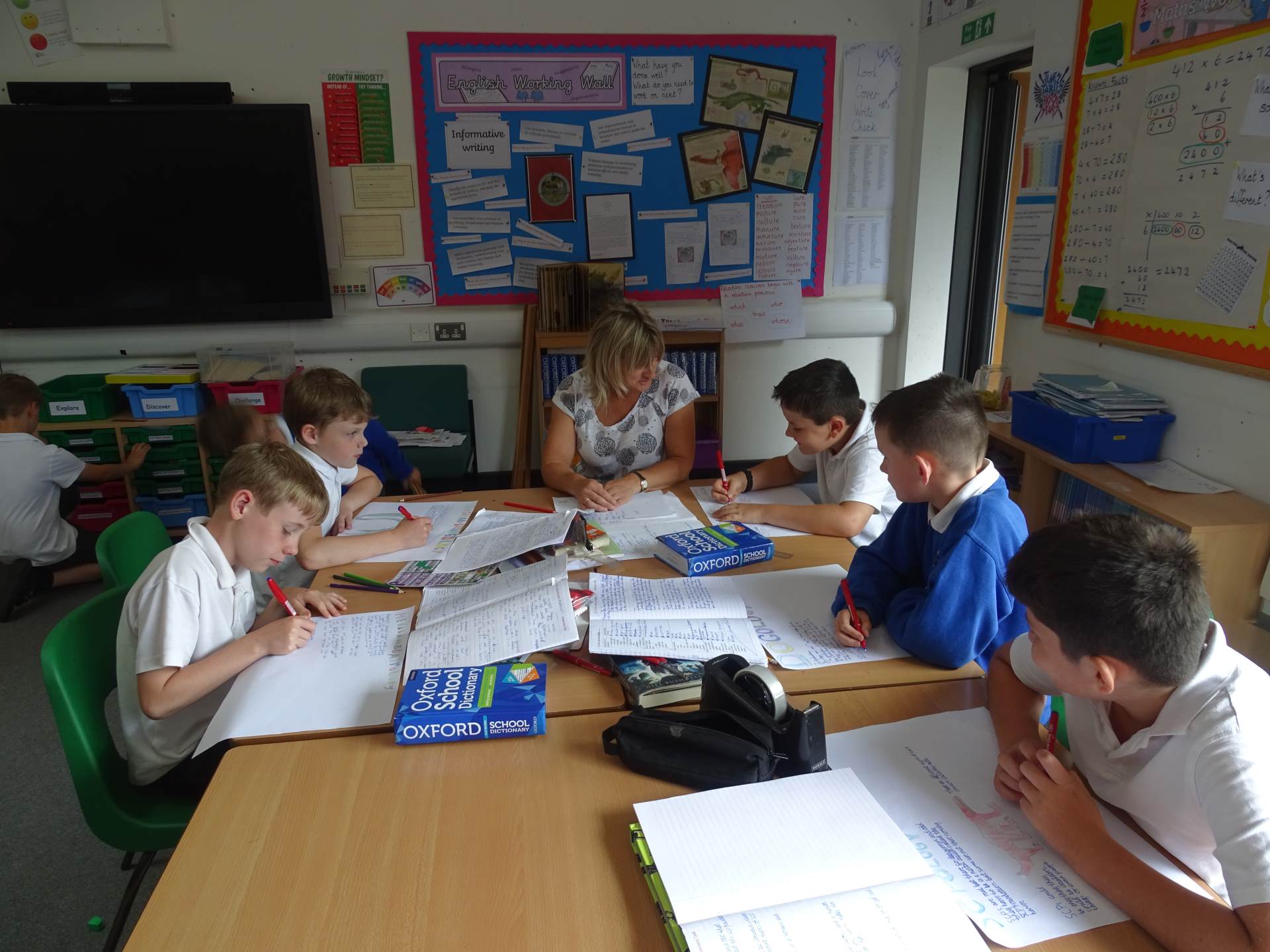 Click on our current timetable and topic below
There is lots of information about how to support your child's learning on the 'how to help your child at home' page under 'home schooling'. CLICK HERE