Beech Class
Welcome to Beech Class! We are Year 5 and 6.
Our teacher is Mr Perkins, and our Head of School Mrs Theedom teaches us on Thursdays too. We are supported by Mrs Scott and Mrs Dafters.
In Beech Class, we expect to see children demonstrate increased initiative and a growing responsibility for independent learning. Our approach to learning in school follows Growth Mindset which has proven that praising effort rather than attainment, not only creates a more positive attitude to learning, also helps students to ultimately achieve more.
Each term we explore a new topic, with a geography or history driver. We aim to find the information needed to answer our big question. Where possible, we work in a thematic way, as we know this helps us make links between learning. We have 'pick and mix' homework tasks which relate to this. We are avid readers in Beech, enjoying daily whole class and independent reading, as well as devouring class texts. Have a look at our rolling programme. Further information can be found under the Curriculum tab.


This term, our topic has a geography driver and is called 'Amazing Americas.' We will be considering 'What's it like to live in the Americas?' We will be finding out about the physical and human geography of North and South America and comparing this to our locality.
Amazing Americas Learning Map Amazing Americas Knowledge Organiser
Amazing Americas Pick and Mix Home Learning Amazing Americas Cover Page
Here we are enjoying a practice walk for the Exmoor Challenge!
Working scientifically!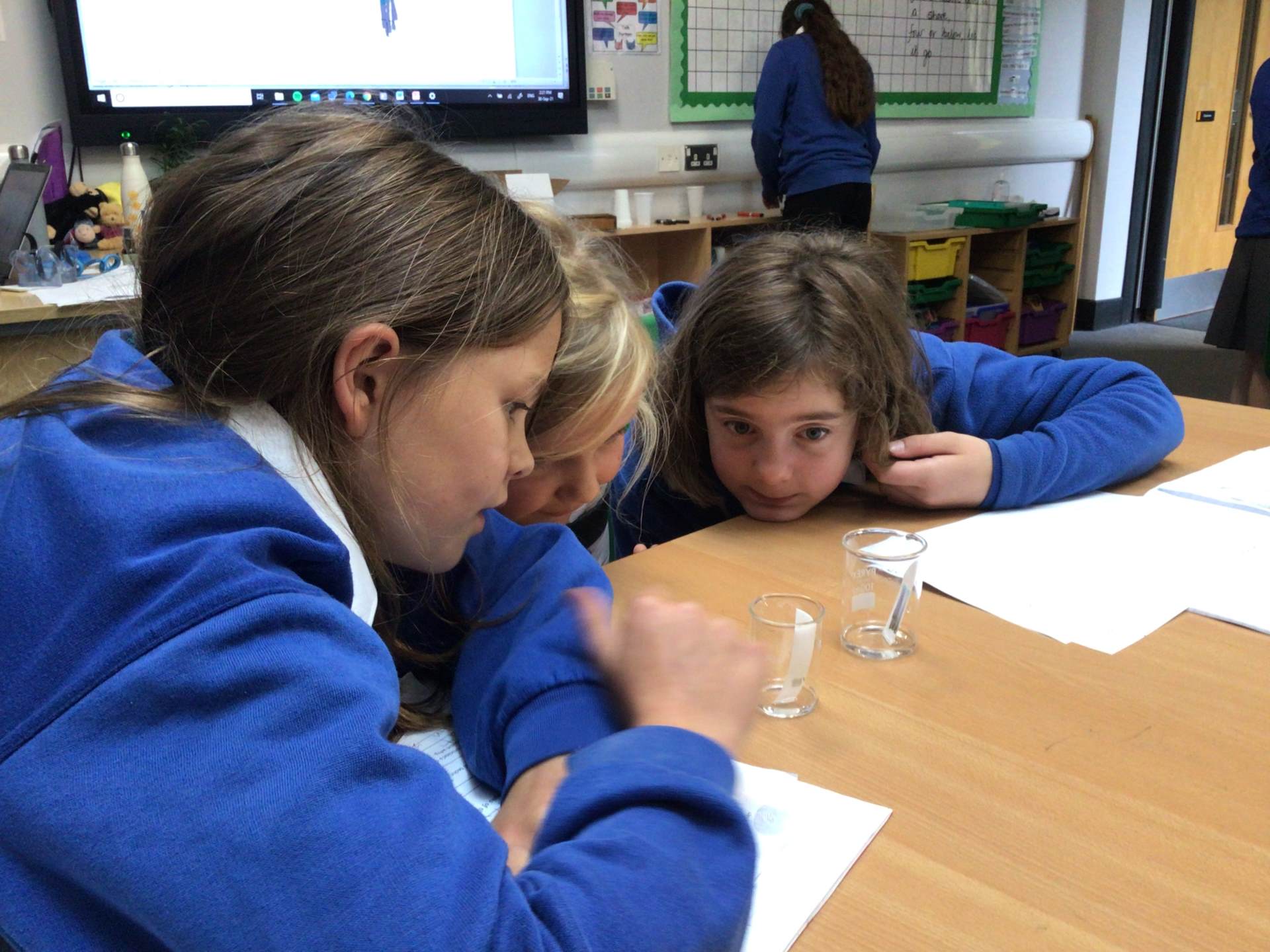 We loved learning to play a brass instrument as part of our Whole Class Ensemble curriculum enhancement. Lots of us play in the school band too!
This is what our classroom looks like: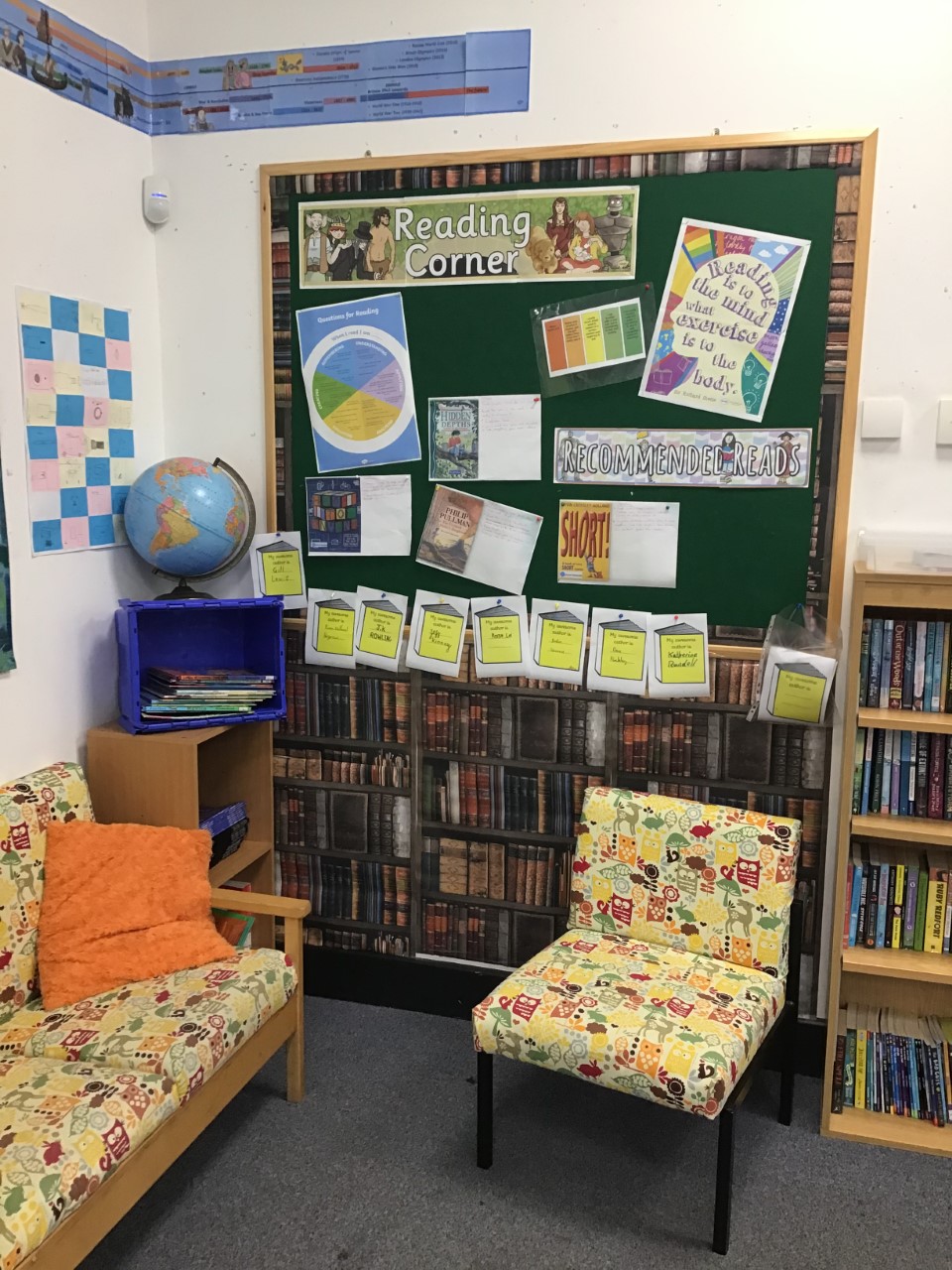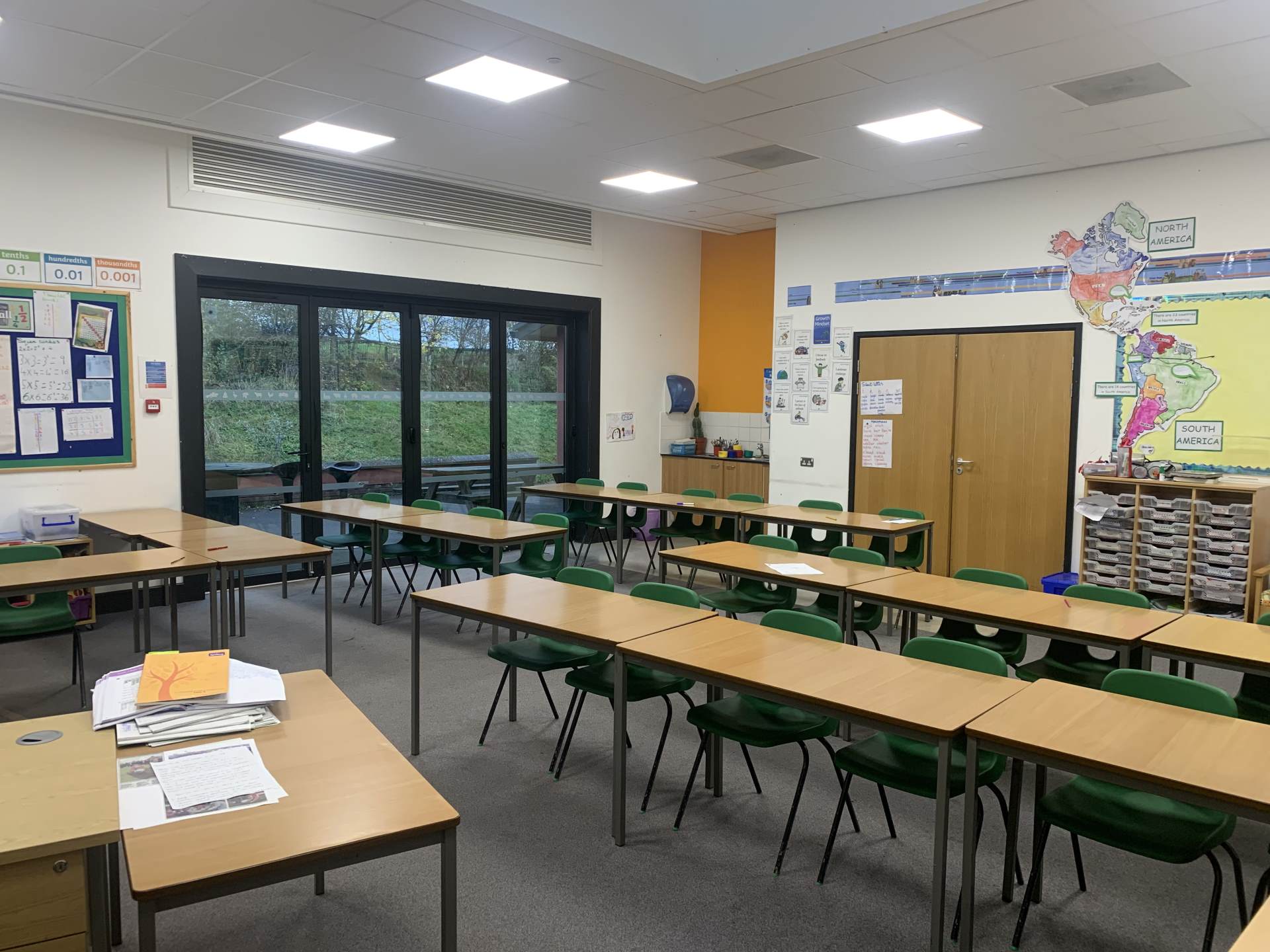 There is lots of information about how to support your child's learning on the 'how to help your child at home' page under 'home schooling'. CLICK HERE