Oak Class
Welcome to Oak Class! We are Year 3 and 4.
Our teachers are Mr Kersey and Mrs Parkes. Mr Wooly supports us in class too.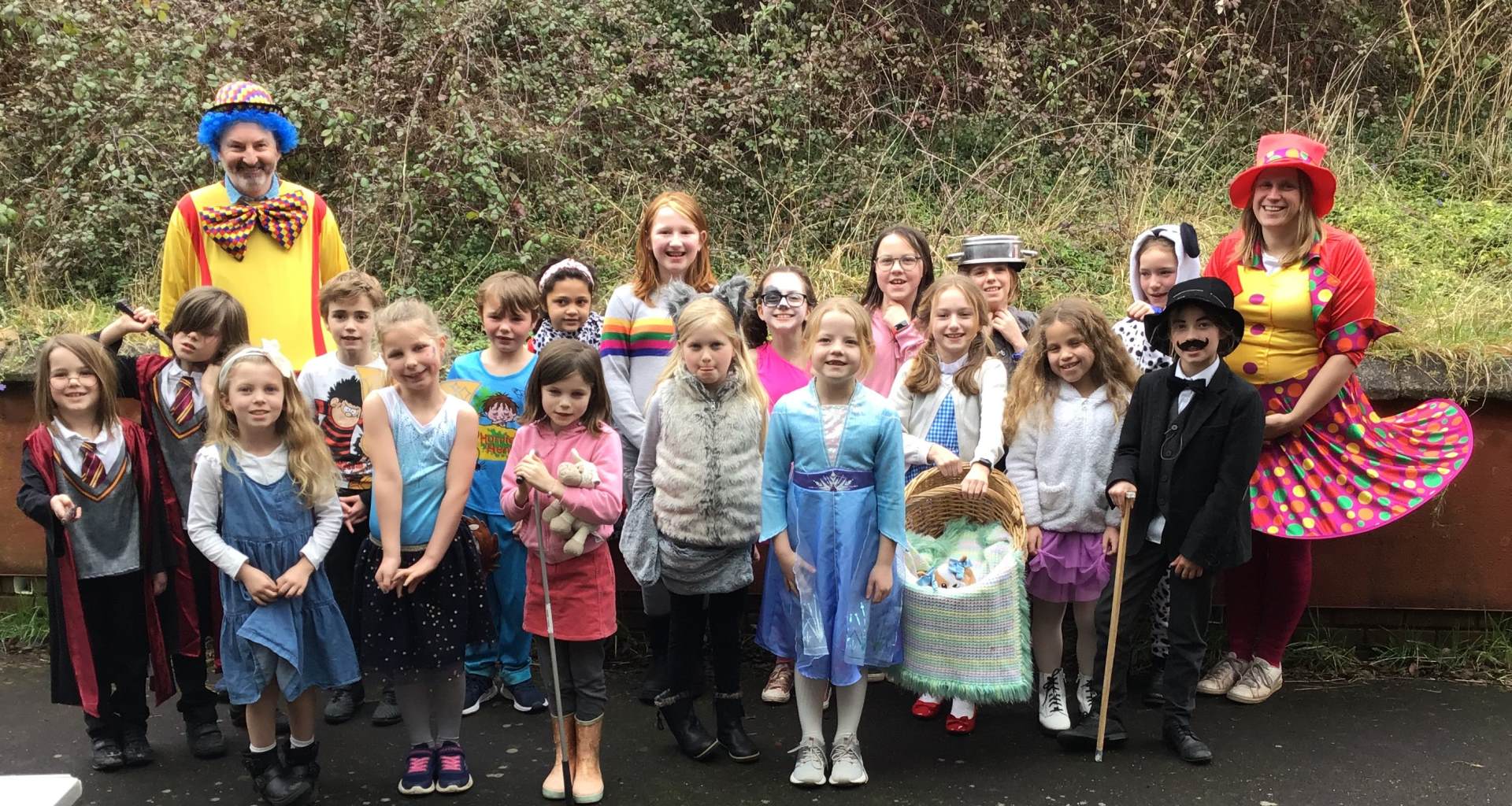 In Oak Class we are enthusiastic about our learning and our aim is for everyone to not just participate in, but to contribute to, a lesson. We enjoy learning about new concepts and developing our understanding of those we know, and are very keen to demonstrate our successes. We are eager to take up challenges that let us show our understanding in new ways. We are equally at home working alone, in pairs or in small groups and are becoming good communicators who can clearly express our thinking on a subject. We are an inventive class and can express our learning in written form, verbally and artistically; we never miss an opportunity to be creative! Each half term we have a new topic, with either a history or geography driver. We try to develop the knowledge needed to answer a big question each half term. Have a look at our rolling programme. Further information, including our subject overviews and learning maps, can be found under the Curriculum tab.
This half term our topic is 'The Indus Valley'. They will examine archaeological evidence to find out how historians/archaeologists use a variety of evidence sources to draw conclusions about what life was like in the past. Children will also have the opportunity to learn about different aspects of life during the Ancient Indus Valley civilisation, including what it was like to live in a city and what clothes and jewllery people wore.
Indus Valley Learning Map Indus Valley Knowledge Organiser
Indus Valley Home Learning Indus Valley Book Cover
Here is our classroom: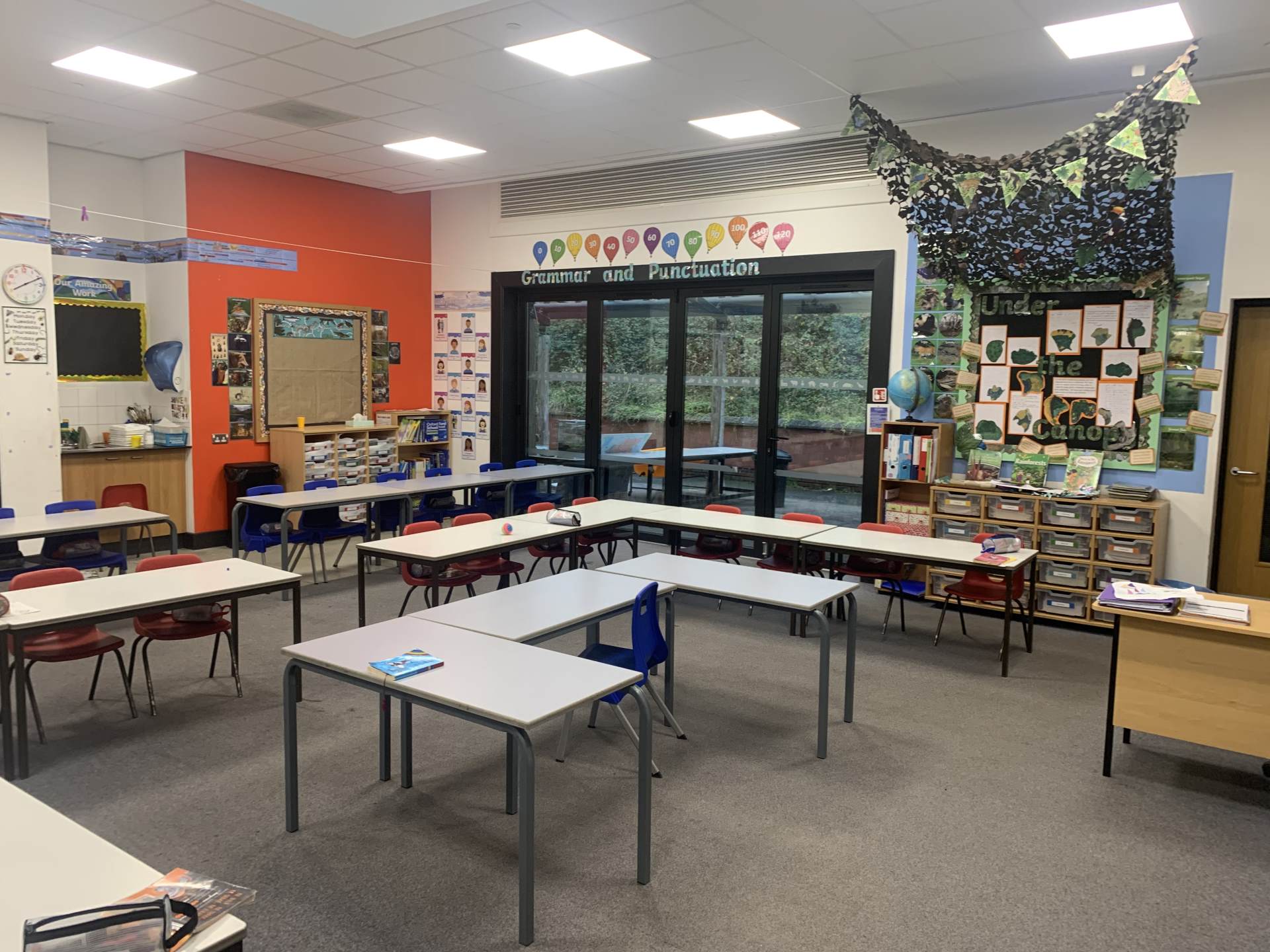 There is lots of information about how to support your child's learning on the 'how to help your child at home' page under 'home schooling'. CLICK HERE