Oak Class
Welcome to Oak Class! We are Year 3 and 4.
In Oak Class we are enthusiastic about our learning and our aim is for everyone to not just participate in, but to contribute to, a lesson. We enjoy learning about new concepts and developing our understanding of those we know, and are very keen to demonstrate our successes. We are eager to take up challenges that let us show our understanding in new ways. We are equally at home working alone, in pairs or in small groups and are becoming good communicators who can clearly express our thinking on a subject. We are an inventive class and can express our learning in written form, verbally and artistically; we never miss an opportunity to be creative!
This half term our topic is 'How is land used in Mid Devon?' We are exploring the landscape in our rural locality, and why farming and agriculture is so key to life here. Take a look at our topic web and knowledge organiser for more information.
Land Use Topic WebLand Use Knowledge Organiser
Mrs Wright, Mrs Parkes and Mr Woolacott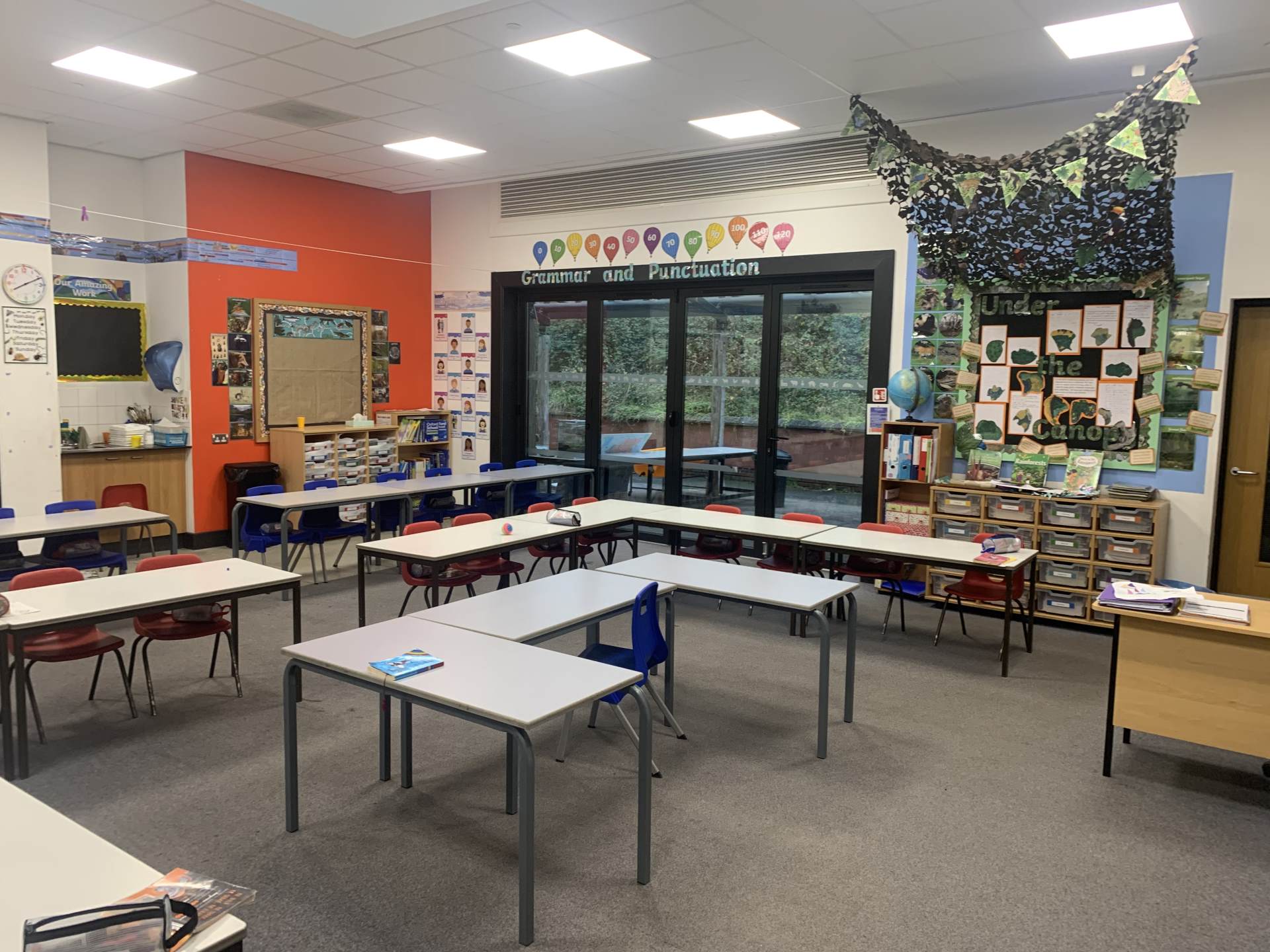 There is lots of information about how to support your child's learning on the 'how to help your child at home' page under 'home schooling'. CLICK HERE